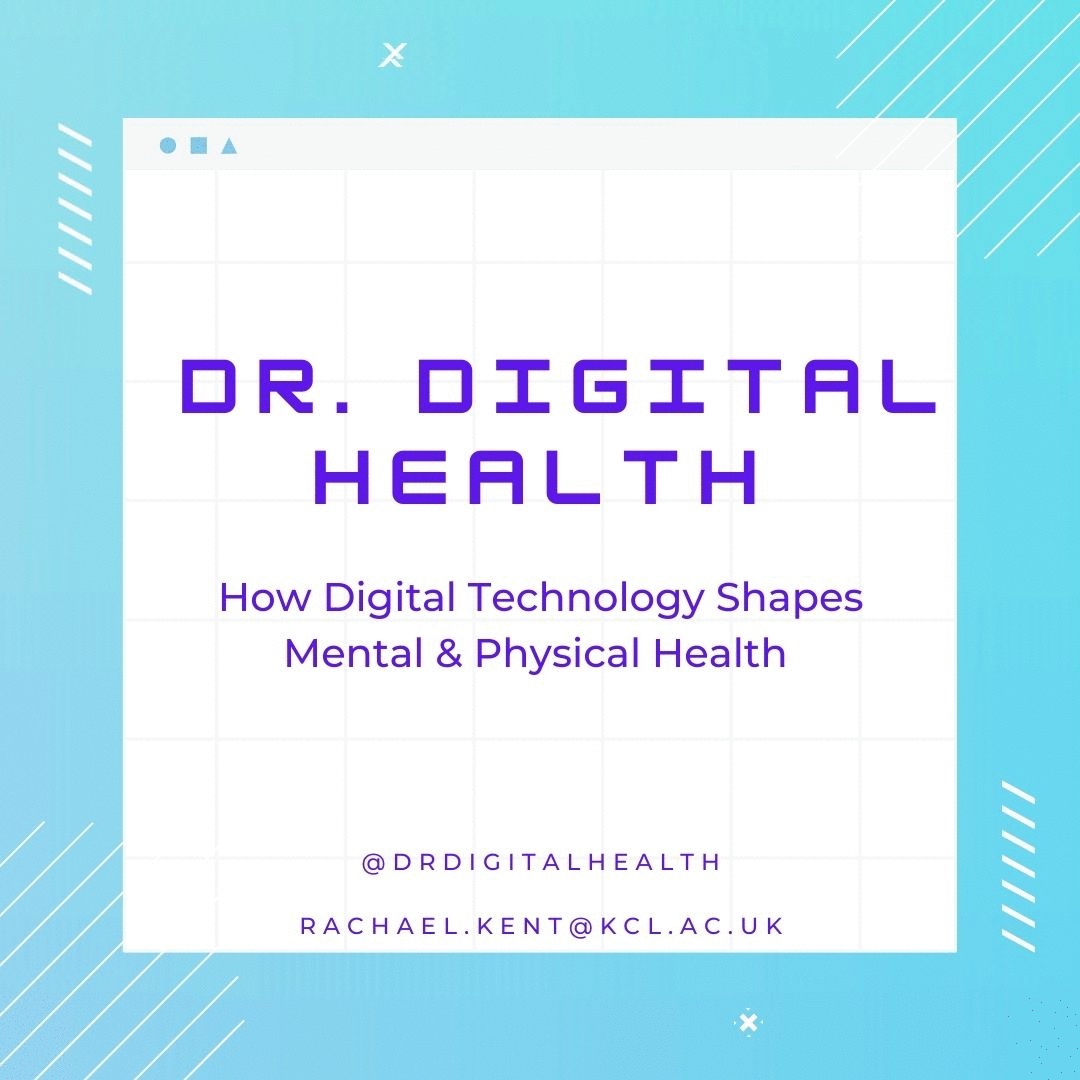 Research by DDH Lecturer Dr Rachael Kent has been featured in a Metro article on lockdown working practices. You can read the full article here. This follows on from another Metro piece last month and draws on research which has been written up in an article in Social Media & Society.
Dr Rachael Kent is a lecturer in Digital Economy & Society Education at King's College London. She says her research into the effects of lockdown one revealed that business owners and their staff felt huge pressure to be extra productive during lockdown, with many people feeling they had to 'make the most' of extra time afforded to them – because they weren't commuting – to do more work and to be more productive in their hobbies, too.

'This is a real challenge, as actually people didn't have more time and it made them unhappy,' she says. 'Against the backdrop of stress caused by pandemic anxiety and seasonal hibernation it will be tough for people to do anything. It's really important that business owners don't push staff to see lockdown as a time to do extra things.'

Instead, Dr Kent (@drdigi_health) suggests that business owners and their staff commit to being more intentional about their phone use ('don't pick it up just to scroll through it') and to set clear boundaries about work/non-work time.